Adventure Made Possible
Passion-driven - Resilient - Freeing
The all new Basecamp is a go-anywhere, do-everything catalyst for adventure. Basecamp delivers the most refined road-trekking experience available and was designed with adventurers in mind.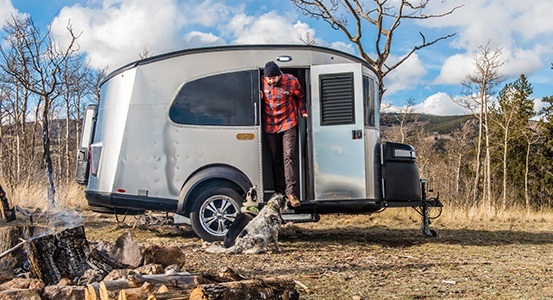 Exterior
Built for the intrepid
Rugged - Sturdy - Bold
The road calls many travelers, but it calls some to go a little further. Basecamp offers a way to break down barriers and see wild places in a whole new way. Rugged and sturdy, the Basecamp is meant for exploring.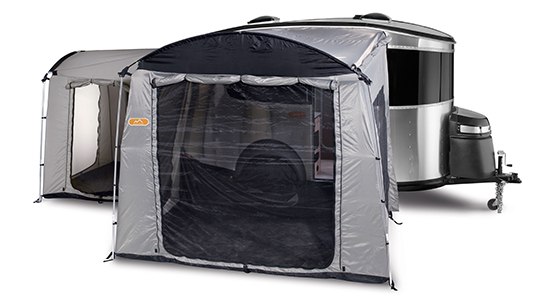 Interior
Appreciate superior design
Comfortable - Playful - Versatile
Basecamp is your room with a view. The abundant storage and sleeping space will surprise you. After a long day on the trail or out on the lake, you'll appreciate crashing out in a real bed.