Featured Inventory
THIS INTERSTATE QUALIFIES FOR A $7,500 INCENTIVE!

MSRP:

$245,160

You Save:

$40,165

SALE PRICE:

$204,995

Payments from:

$1,371 /mo.

THIS INTERSTATE QUALIFIES FOR A $7,500 INCENTIVE!

MSRP:

$269,860

You Save:

$51,865

SALE PRICE:

$217,995

Payments from:

$1,458 /mo.

THIS INTERSTATE QUALIFIES FOR A $7,500 INCENTIVE!

MSRP:

$204,641

You Save:

$33,646

SALE PRICE:

$170,995

Payments from:

$1,143 /mo.

IN STOCK NOW - GET YOUR LOWEST PRICE!

MSRP:

$142,075

Payments from:

$950 /mo.

MSRP:

$25,274

You Save:

$9,779

SALE PRICE:

$15,495

Payments from:

$150 /mo.

MSRP:

$69,495

You Save:

$8,500

SALE PRICE:

$60,995

Payments from:

$408 /mo.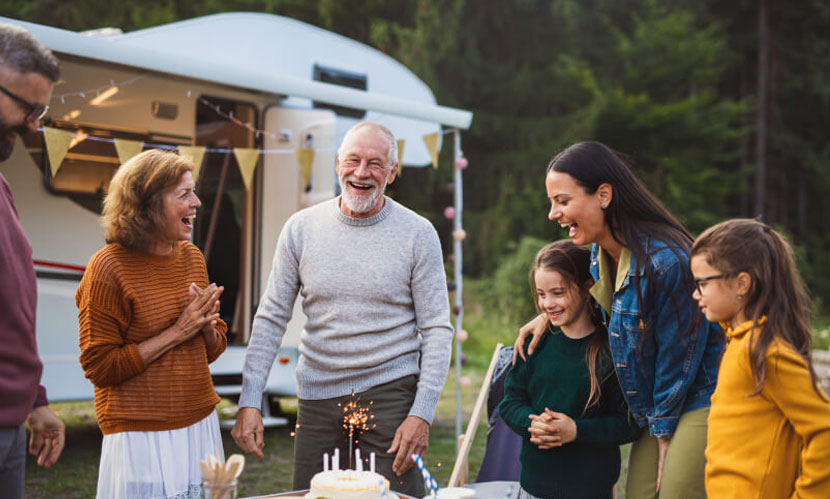 We Take Trades
At Southland RV, we're committed to making your RV buying experience as convenient and seamless as possible. Our trade-in process is designed to provide you with a fair and competitive value for your existing RV. Simply start by clicking the button below to provide us with some information, and our experienced team will conduct a thorough evaluation, taking into consideration its condition, age, features, and market value. We understand the importance of maximizing the value of your trade-in, and our knowledgeable staff works diligently to offer a trade-in value that reflects the market value of your RV. Whether you're downsizing, upsizing, or simply seeking a change, Southland RV is your partner in achieving a smooth and hassle-free trade-in experience.
Get Trade Quote
RV Financing
Southland RV is dedicated to making your RV ownership dreams a reality by providing flexible financing solutions tailored to a diverse range of budgets. Partnering with some of the industry's largest and most reputable lenders, we ensure that you have access to competitive financing options that suit your individual needs. Our experienced financing team is committed to guiding you through the process, offering expert advice and assistance every step of the way. Whether you're a first-time buyer or an experienced RVer, we believe that everyone should have the opportunity to experience the joy of hitting the open road in their ideal RV. At Southland RV, we take pride in offering financing solutions that empower you to embark on your RV journey with confidence and ease.
Prequalify
Learn More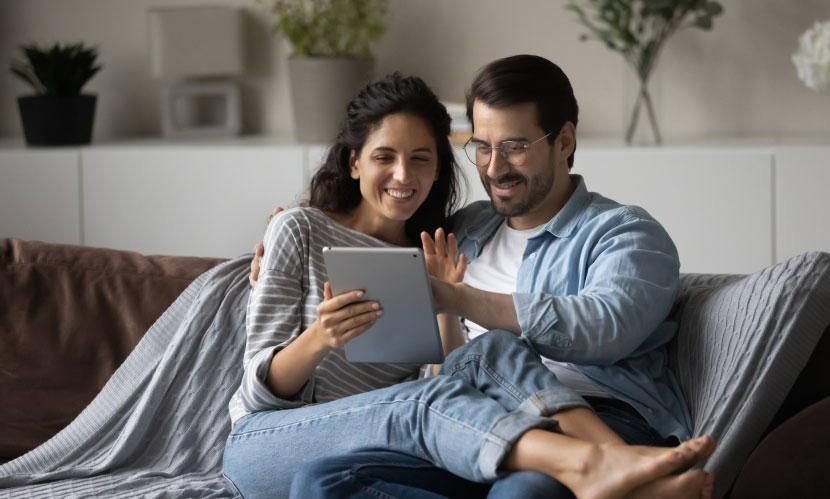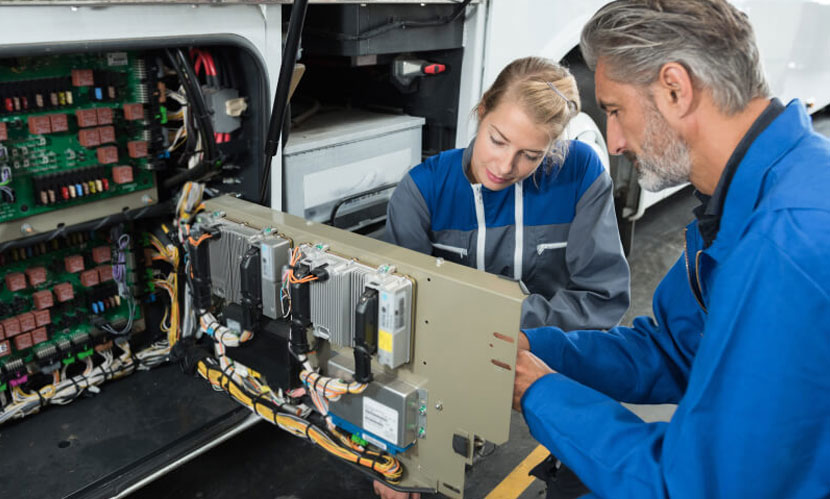 Licensed RV Service
At Southland RV, our team of certified and licensed technicians possesses the expertise to handle a wide spectrum of RV services, catering to all your needs under one roof. From routine maintenance tasks to intricate projects involving cutting-edge solar and lithium systems, our skilled technicians are equipped with the knowledge and experience to deliver exceptional results. We understand that your RV is a home away from home, and that's why we ensure that every service is performed with the utmost care and precision. At Southland RV, you can trust our proficient technicians to keep your RV running smoothly and to implement innovative solutions that enhance your on-road experience.
Request Parts
Welcome to Southland RV
As a dedicated full-service RV dealership, we understand that every journey is unique, and that's why we offer a diverse range of brands to cater to various needs and budgets. From renowned names like Airstream, NuCamp, InTech, Leisure Travel, Renegade, and more, we provide access to high-quality options that ensure comfort, style, and reliability on the road. Our commitment to excellence has earned us Airstream's top service award and the esteemed recognition as a 5 Rivet dealer. With three convenient locations across Georgia in Atlanta, Savannah, and LaGrange, we're strategically positioned to support customers not only within the state but also from neighboring Alabama, Florida, Tennessee, South Carolina, and North Carolina. At Southland RV, customer service reigns supreme, and our unwavering dedication to building lasting relationships and consistently doing what's right has propelled us to the coveted position of being the #1 ranked dealership in Georgia. Join us in embarking on unforgettable adventures with the confidence that comes from partnering with the best.
Learn More